1.3 CIRCULAR Related to Authorised Person On boarding for NSE IFSC Receipts
IFSC/CMD-DMIIT/AP/2022-2023/1
April 29, 2022
All Stock Exchanges in the International Financial Services Centre (IFSC)
All Broker Dealers in the International Financial Services Centre (IFSC)
IFSCA has received representations from the market participants on permitting IFSCA registered Brokers Dealers to appoint Authorised Persons in India. With a view to expand the depth and reach of the capital markets in IFSC and enable access to resident Indian investors through Liberalised remittance Scheme (LRS) route, for exchange traded securities in IFSC, it has been decided to permit IFSCA registered Broker Dealers to provide market access to investors through Authorized persons based in India.
The Stock Exchanges and Broker Dealers shall have the operational flexibility to prescribe and they deem fit in the interest of investors and the market.
This circular is issued in exercise of powers conferred by section 12 of IFSCA Act, 2019.
A copy of this circular is available on the website of the International Financial Services Centres Authority at ww.ifsca.gov.in.
1.4 THE PRODUCT- NSE IFSC RECEIPTS – US STOCK Investment and Trading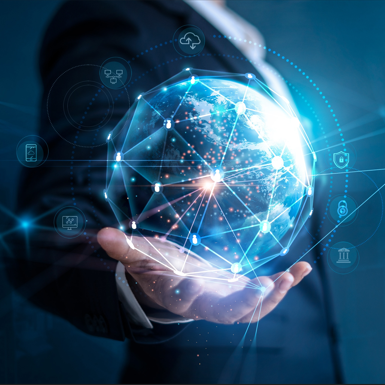 Now Indian Residents under LRS (Liberalized Scheme of RBI) can invest in US Stocks through NSE IFSC Receipt. NSE IFSC Receipts represents a fraction of an underlying share, making it affordable for the investor to participate. The receipts are issued and traded in US dollars, and any amount paid by the NSE IFSC Receipts Custodian in connection with the receipts will be paid in US dollars. The receipts are not sponsored by the underlying companies. They are unsponsored, meaning the receipts are created without the involvement, participation, or consent of such US-listed companies or of the US exchanges on which such underlying securities are listed.
The receipts give the holder a proportionate beneficial interest in the underlying security itself. Their issuance is based on the underlying share to IFSC Receipt ratio as defined by the NSE IFSC from time to time. For instance, one Amazon share that costs about $2900 is converted into 200 IFSC receipts worth about $15 each.
Now ARIVPL can on board business partners who can refer their HNI / UHNI clients to the company for facilitating US Stock investment and Trading.
Some Benefits of NSE IFSC Receipts are as follows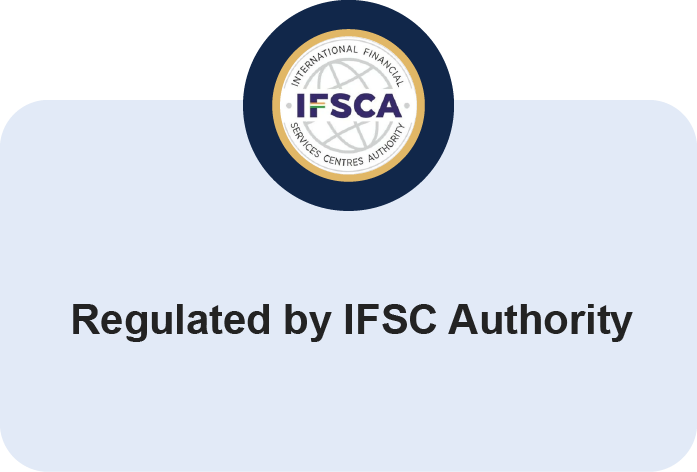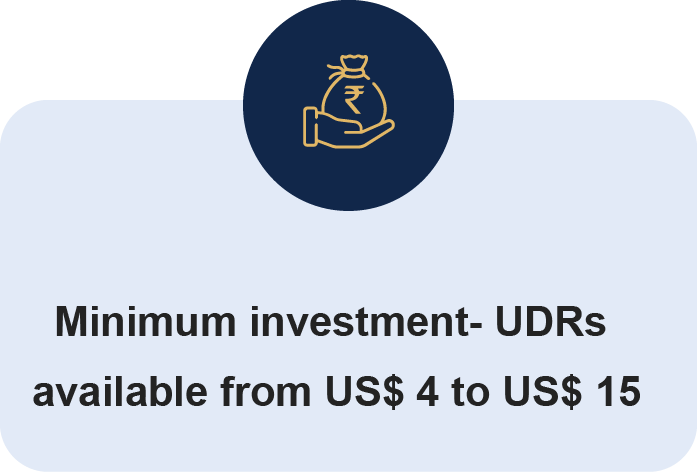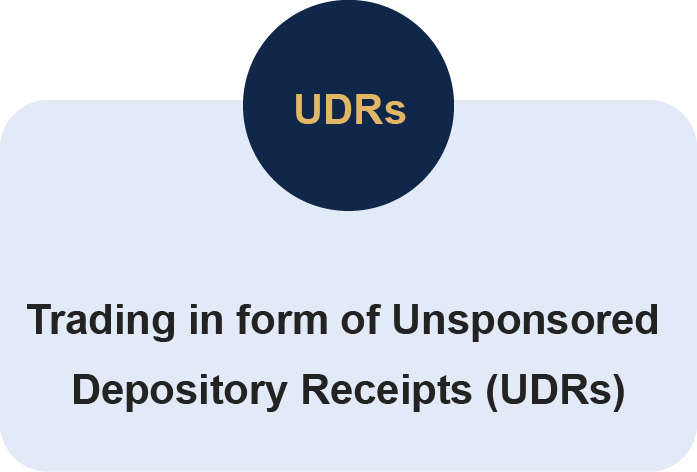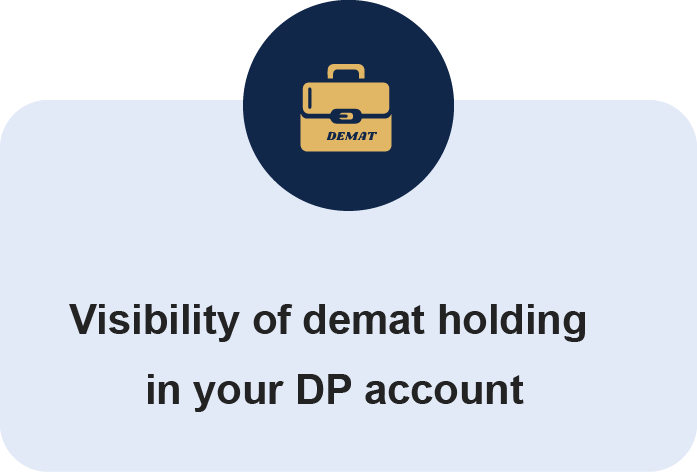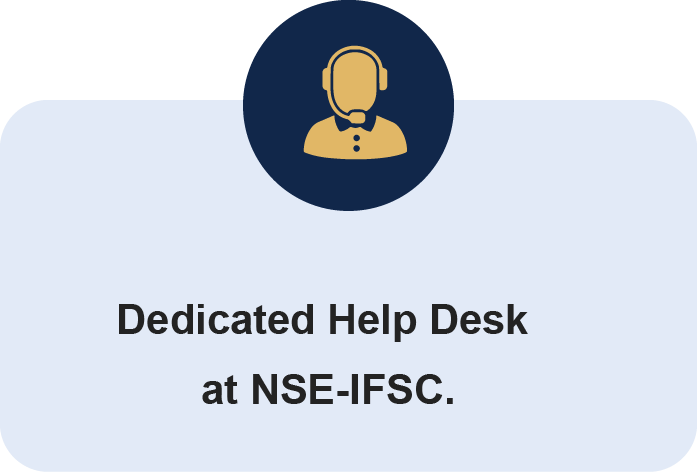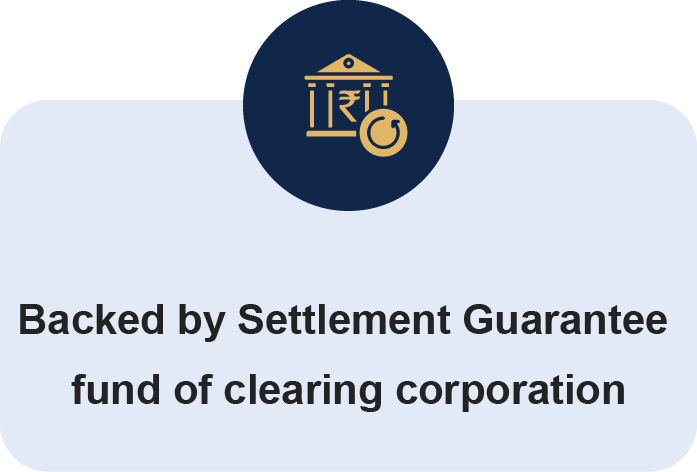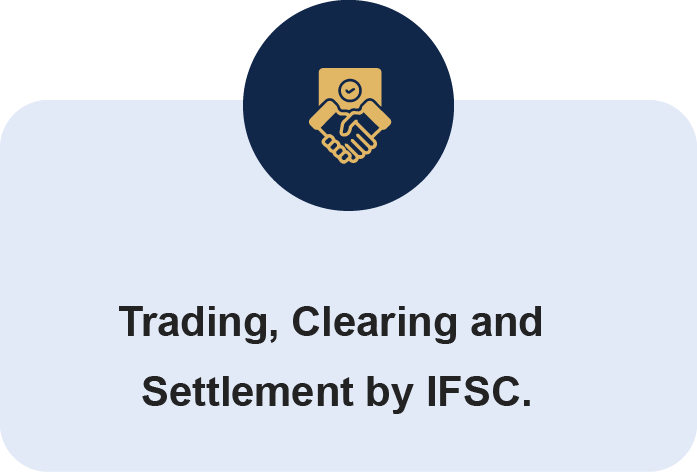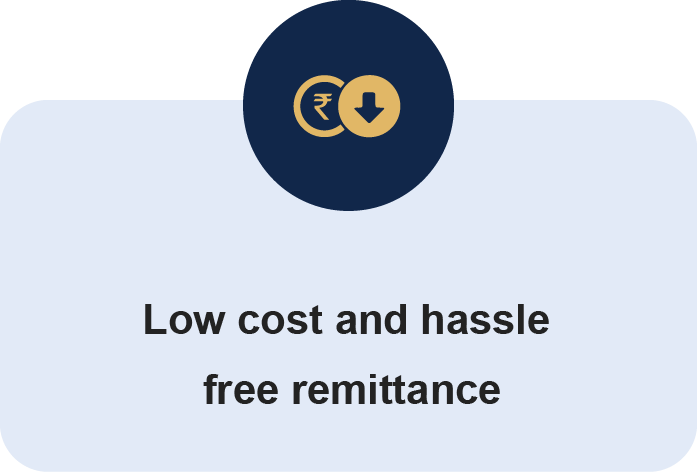 AP Onboarding Steps - Process Flow

Mandatory Documents Required (Self Attested):

PAN Card

AADHAR Card

Graduate Educational Certificate

Office Address Proof

NISM Certificate
(Equity Derivatives/Commodity Derivatives/Currency Derivatives/Combined Derivatives/Securities Markets Module or equivalent certifications recognised by the securities)

markets.

GST Certificate

Certified copy of LEI
(Legal Entity Identity Number) Number if constitution of Authorised Person is (Partnership/LLP/Body Corporate)

Partnership Deed / LLP Agreement in case of
(Partnership Firm/LLP)
Other Documents and Compliance made Agreement Format will be shared by the AP Support team once all the documents are received

Agreement
AP support team / Compliance team to prepare the agreement format and send the same to Business Partner
Interested AP to get the agreement print on Plain paper
AP needs to sign on all pages of the agreement
On last page of agreement, two witnesses' names and signs should be mentioned
AP will Courier the Agreement and hard Copies of Docs (B2B Manager) / AP support at Goregoan office

Application Process:
AP Support team to print the application form on the letter head of ARIVPL basis all the documents provided by the Authorised person
The agreement to be signed by Authorised signatory of ARIVPL
Compliance team to upload the all the documents and application form on the NSE IFSC Exchange process
Note: USD 30 Charged by NSE IFSC Exchange is now waived off for the AP – Applications of Anand Rathi International Ventures.
Eligibility And Guidelines for Authorised Persons