Effectively the offshore contract which international investors' have access to and are traded in US dollars is now going to be available on the listed exchange called as NSE International Exchange (NSE IX) which works under the regulatory framework of the International Financial Services Center Authority (IFSCA).
GIFT Nifty contracts are dollar denominated and are available for NRIs , FPIs and EFIs in indices: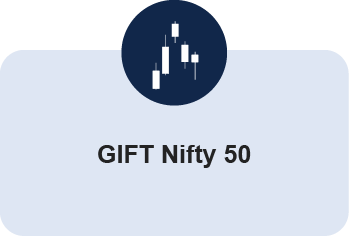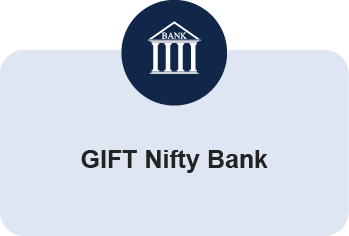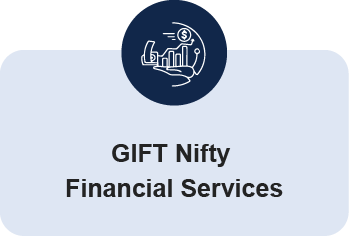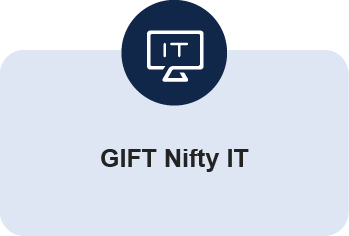 Market Timings for trading starts at 6:30* am to 02:45 am (next day) Indian Standard Time. There are trading sessions namely 6.30 am to 3.40 pm and 4.35 pm to 2.45 am ( next day ) Timing details for various products are available on NSE IX website and same can be access through below link: https://www.nseifsc.com/markets/trading/tradinghours.
Settlement Schedule is T+1. Please note, the evening session is called as T+1. For example , if the trades are executed on Monday evening session and Tuesday morning session the same will be settled together on Tuesday afternoon.
Advantages of GIFT Nifty

Encourages more foreign investors to invest in the Indian derivative market.

The proximity in location between India and Singapore ensures that there is better connectivity between the two exchanges and lesser time lapse.

The expanded working hours of GIFT Nifty provides leverage in transactions, especially with regard to the hedge funds.

It serves as a good alternative to investors who do not have access to Indian markets especially if they seek to transact in terms of US Dollars.
Anand Rathi International Ventures (IFSC) is a registered Trading Member with NSE IX thus NRI clients and FPIs can register with us and start their GIFT Nifty journey !
Please refer to the following steps to open trading account with ARIVPL – GIFT City: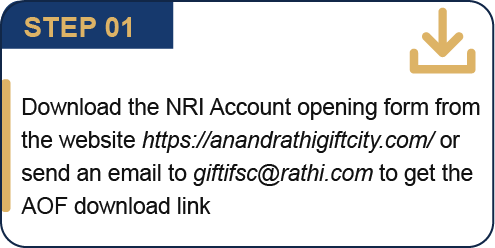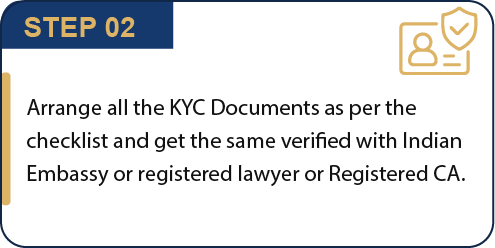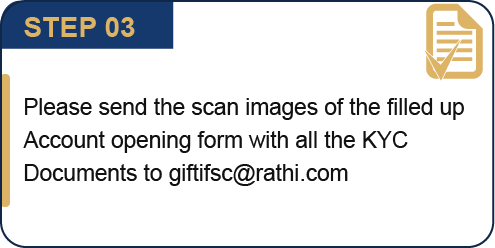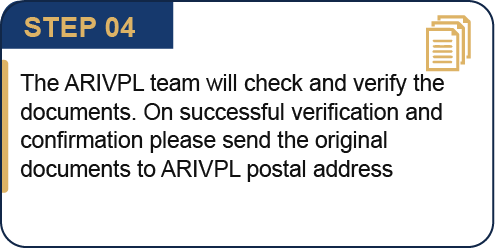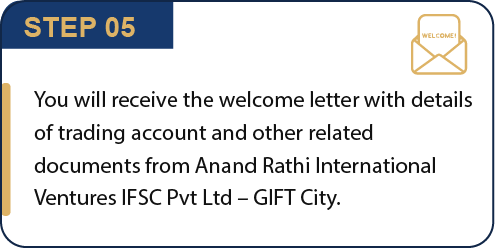 The postal address is as mentioned below:
634, SIGNATURE TOWER, 6TH FLOOR, BLOCK 13B, ZONE 1, GIFT CITY-382355, GUJARAT
Documents required for opening Account:

PAN Card

Government Identity Card

Overseas Address proof

3 months bank statement or ITR or Cancelled Cheque

2 passport size photo

Passport with valid Visa Stamp
Note: The above mentioned documents should be notarized by Indian Embassy/Registered Notarized Firm or Registered CA or Registered Lawyer.